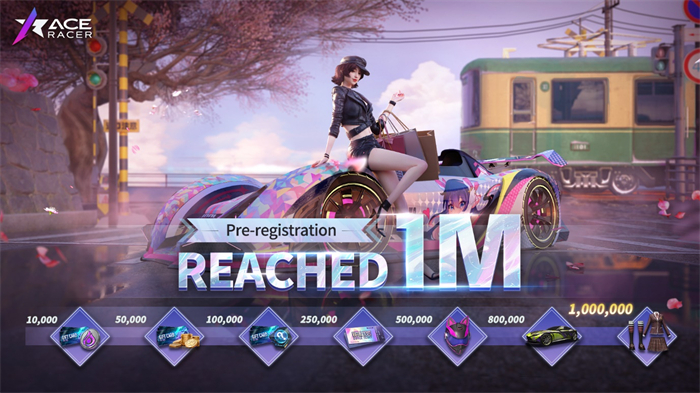 There are now over a million players sitting at the starting line, waiting for Ace Racer to hit mobile devices on March 16th.
GUANGZHOU, China – (8th March 2023) – NetEase Games is proud to announce that Ace Racer has over one million pre-registered users, ahead of its launch on Android and iOS devices on March 16th. All of those players will be the first to hit the track upon launch, receiving special items that will help them deck out their ride and make their player character the best-looking racer on the track.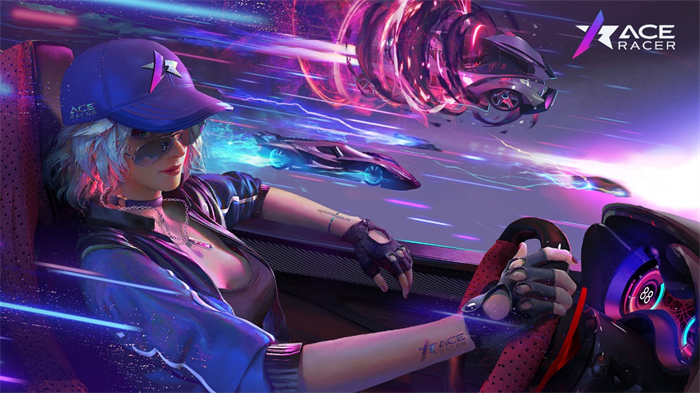 Ace Racer is a racing game that brings high-speed action to mobile devices, allowing players to live out their driving fantasies on the go, including ensuring that the vehicle and the driver look the part. The release of Ace Racer is just one week away, but there's still time to nab some in-game goodies. If you pre-register on the App Store or Google Store, you will receive British campus-style fashion, helmets, and Aston Martin DB11 Paint.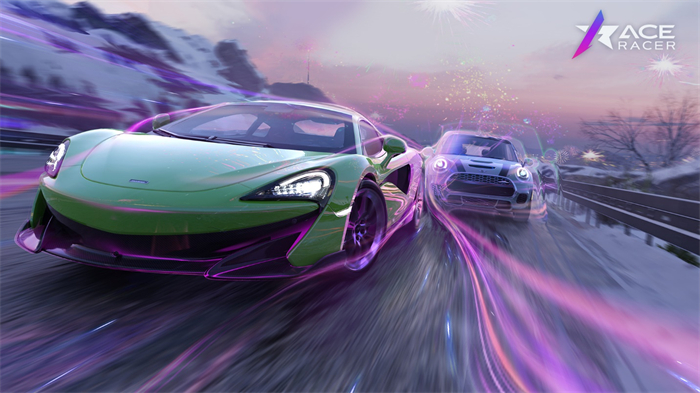 Ace Racer is a game about "Ultimate Skill," an in-game concept that lets drivers unleash special abilities with their cars to gain an advantage. These Ultimate Skills can make the vehicle dash, fly, or even transform into different machines, letting players enhance their racing experience with high-tech gadgets. The Ultimate Skill mechanic adds a wild card into the races, but driving expertise and nerves of steel are required to come out on top, so you'll need to put your skills to the test to beat the competition.
The Ultimate Skills add a futuristic edge to Ace Racer, but that doesn't mean the game is rooted in fiction. On the contrary, Ace Racer lets players drive luxury cars with visuals true to real-life vehicles, including the Porsche 911 GT2 RS, NISSAN GT-R, and Aston Martin DB 11. If you have ever dreamed of owning a garage full of the world's most elite racing vehicles, you'll love Ace Racer, as these cars and more can all be part of your collection.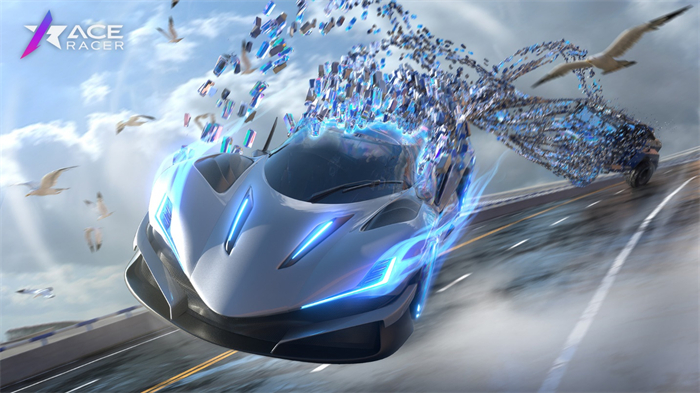 The luxury vehicles aren't the only part of Ace Racer that is true to life, as numerous tracks are based on real-world places, including California, Nevada, Shanghai, and Tokyo. So not only can you race on these majestic stages, but you can use the Photo Trip mode to explore them at your leisure. This will allow you to drive around the track and search for the most scenic spots to take gorgeous photos.
Being a racing icon isn't just about your driving abilities; you also have to look the part. To this end, Ace Racer provides numerous customization options for your character and cars. These let you dress your player in all kinds of cool, cute, and sexy outfits and offer all sorts of fashionable accessories to adorn your vehicles. This means that you can not only blow away the competition and come out on top, but you can look damn good while doing so.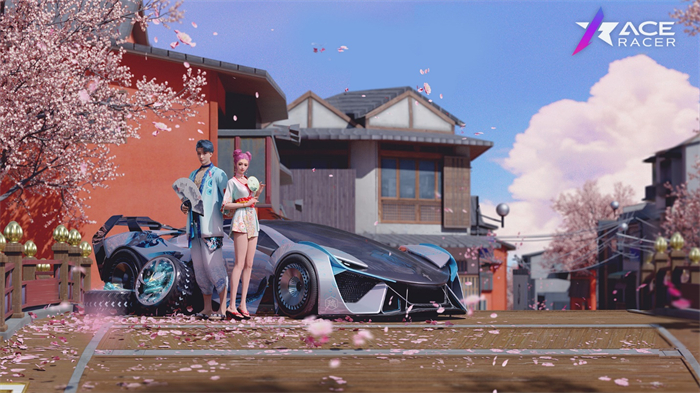 At its core, Ace Racer is all about showing off your skills against other players. The pre-registration period has already drawn in many competitors from around the world, ensuring that there will be lots of people to challenge when the game launches on March 16th. The time to rev up your engines is almost near, so make sure to pre-register your interest in Ace Racer soon, as the most exciting racing experience of your life is about to begin.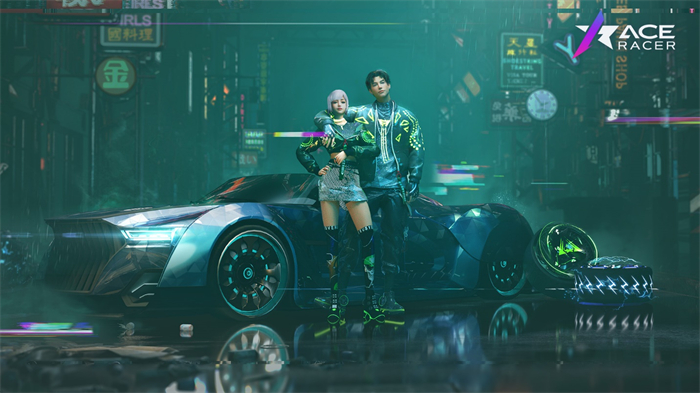 To learn more about Ace Racer, visit:
Onelink: https://racerna.onelink.me/w15e/n21b5zm3
Facebook: https://www.facebook.com/AceRacerNetEase
Twitter: https://twitter.com/AceRacerNE
Discord: https://discord.gg/zB9HF7vA6C